Volusia County Schools Career Academies
Posted by Ron Wysocarski on Friday, November 8, 2019 at 1:46 PM
By Ron Wysocarski / November 8, 2019
Comment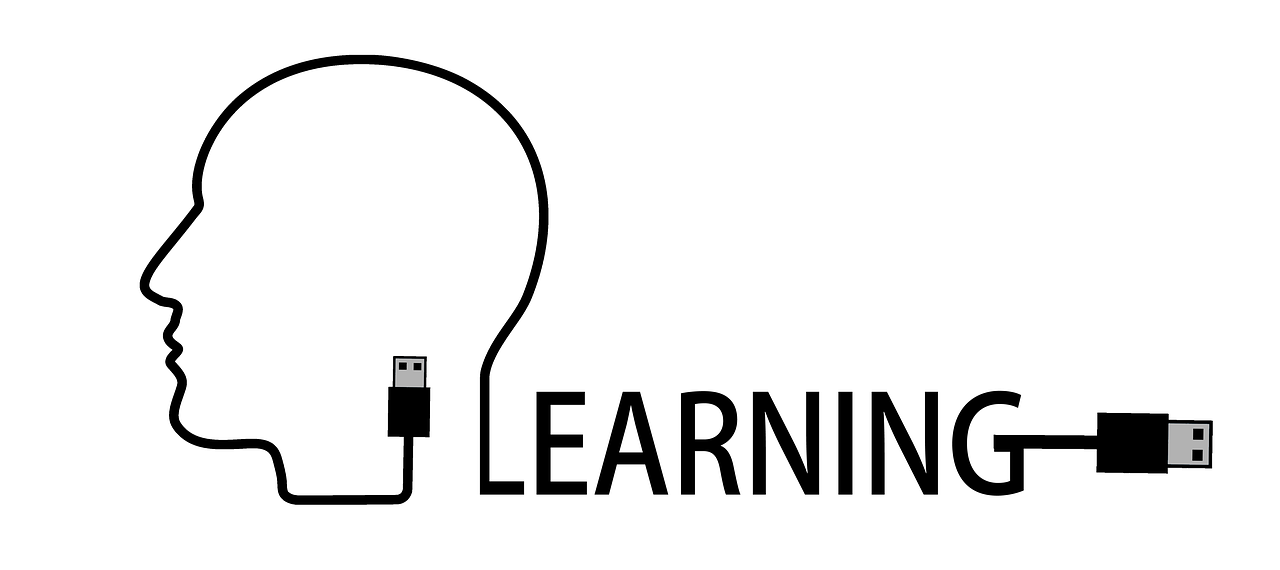 So you're looking for a house in a neighborhood that's zoned for a great high school? Did you know that depending on your child's future goals and interests, where you live may not matter at all?
It just might be one of the area's best kept secrets that Volusia County is home to a unique district-wide program that allows students to attend high school based on what they want to learn, rather than where they live.
Here's how it got started and how it works:
Some of the nation's top employers have been saying for decades that high school education in America needs an overhaul. A few (like Ford Motor Company) even put their money where their mouths were and offered to help fund the task of education reform and track its outcomes. When the concept emerged in the early 90s, Volusia county was among a few early adopters of the novel reform idea, and as the concept has grown around the nation since 1994, Volusia County Schools have nurtured their thriving career academies.
The concept has evolved and grown tremendously over the last two decades. There are now over 3,000 Volusia students participating in 37 different career academies that teach crucial real world skills and offer students additional access to jobs and college scholarships.
For many Volusia county families, the academies allow students to bypass zoning maps and notions of "good schools" and "bad schools" in the district. Instead, they can choose the path of their education and their future without regard for those things, focusing instead on their dreams.
These academies are often called a "school within a school." Students apply to attend topic-specific academies with a curriculum that's based on their interests and career goals, much like a college student might choose their "major."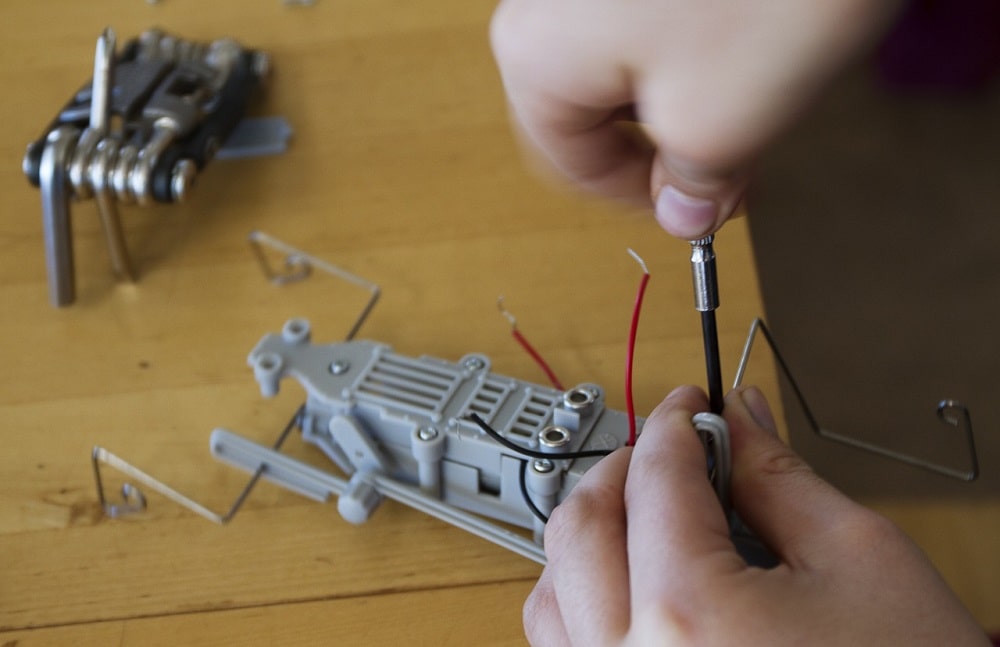 For example, students hoping to one day have careers in computer programming or robotics could attend the Academy of Information Technology and Robotics (AITR) at Port Orange's Spruce Creek High School, regardless of where they live. Students interested in the International Baccalaureate might attend high school in Port Orange or DeLand, even though they live in Deltona or New Smyrna Beach. Like law and goverment? Atlantic High School has a program for that. Those interested in studying veterinary medicine could choose to attend high school in New Smyrna Beach, while students with a penchant for engineering studies might head to DeLand. Each high school in the county has one or more academies, and all of the academies are tracked and assessed to receive standards-based rankings of gold, silver and bronze.
Nonprofit, nonpartisan education and social policy research organizations have studied the career academy programs at local and national levels since their introduction in the early 90s and and the outcomes have been largely positive for participating students.
The ultimate goal is to graduate students with both career experience and a high level academic preparation for their future.
"The reality of a world with high stakes testing and increasingly high standards for employment required that Volusia build in the highest standards of quality within their academies," Volusia County School district websites say.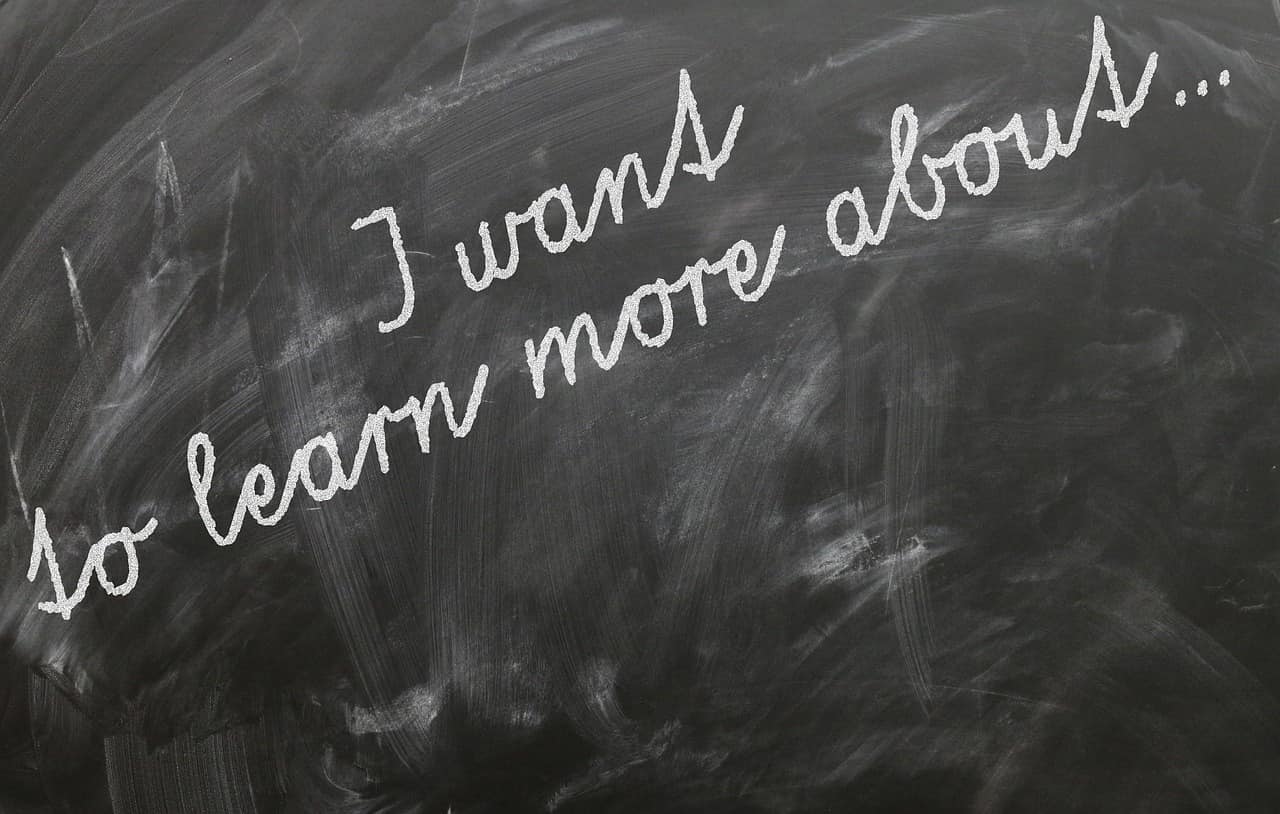 In Volusia County, students are invited during their last year of Middle School (8th grade) to begin considering the future they'd like to build, and learn about all of the district's high schools and career academies. Typically, shortly after Christmas break an educational fair is held at the fairgrounds where students and their families can learn about the schools, academies and programs.
Students then can apply to one or more academies they are interested in attending. Each academy has different criteria for acceptance. There can be academic requirements, behavioral requirements and limited program openings. Acceptance letters are mailed in March and students must notify in writing the school they plan to attend. Students then receive a "variance" that allows them to leave their assigned school for their chosen program elsewhere.
(The variance is tied to the program and can be revoked if the child later leaves the program. And bus transportation to and from school is NOT provided to students attending schools outside their zone on an academy-based variance.)
Click here to learn more about the Volusia County career academies.
Click here to learn more about the Flagler County career academies.
Click here to learn more about the Brevard County career academies.