Can't Sell Your "Haunted House"?
Posted by Mica Morales on Friday, October 28, 2022 at 5:25 PM
By Mica Morales / October 28, 2022
Comment
It's time for a new chapter. You are relocating to another city with greener pastures, a better job waiting for you and the life that you have been dreaming about. But there is one more thing that should be done. You are now ready to let go of your old house, all that is missing is a buyer. Everything about your house seemed perfect but there is one little problem. It's haunted and you can't sell it!
What are you going to do now? You might get too anxious about the situation and you suddenly find yourself calling for an exorcist, having an intense prayer vigil every night or even showering every corner of your house with holy water. Well before you do that, you might want to check if it is haunted. Maybe, it's not a monster that is keeping your house from being sold. It might be the broken tiles and malfunctioning shower that you have. Also, before you blame the cursed spirits from your failed house selling, you might want to look at the overgrown leaves and trees in your front and backyard.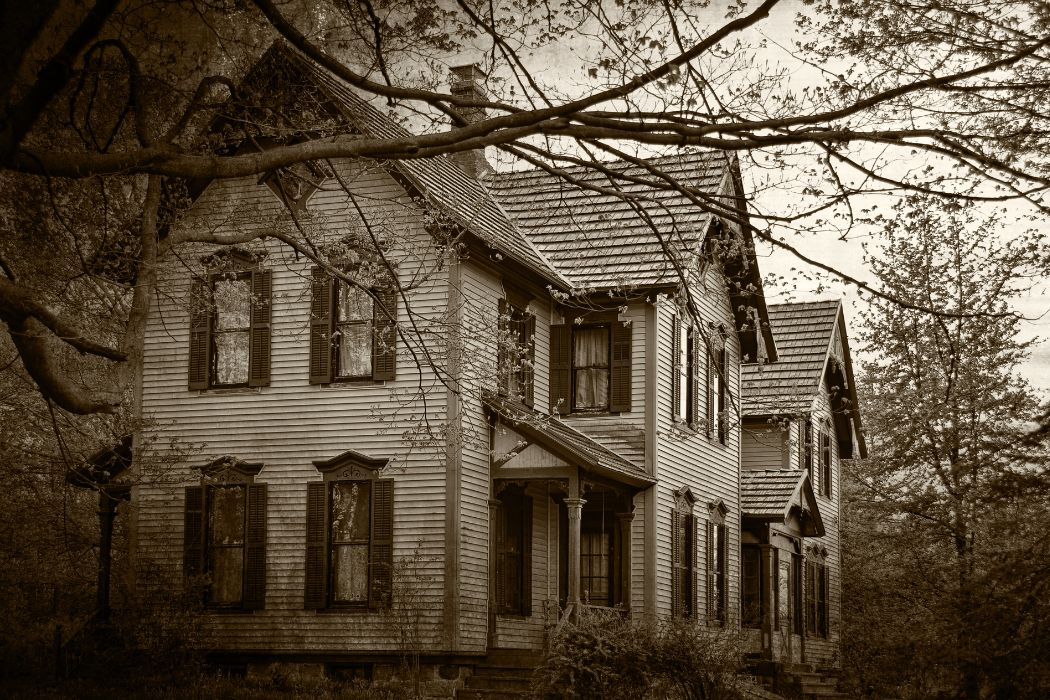 Things To Look for Before Concluding That Your House is Haunted
These are the main factors that affect the house selling factor:
Curb Appeal
Does your house look good whatever the angle a buyer would look at it? If not, better do some re-designing. Looking at your house from afar can immediately give buyers an idea of whether they would want your house or not.
2. Updates, Repairs and Maintenance
Maybe, your house is outdated or there are a lot of fixes that need urgent care. Before presenting your house to buyers, ensure that nothing is broken and the house is in tip-top shape.
3. Right Pricing
Research today's market. Learn the value of properties that are quite the same as your house. If you are selling way higher than those houses, you will have a hard time selling your home.
4. Excellent Location
If your house is located in a not-so-pleasant neighborhood, you could try putting a plus factor in your house that would compensate for it. It could be a backyard with a lovely porch, and an upgraded and aesthetic pool.
If these factors are all present in your house, RUN. Your house is indeed haunted! Kidding aside, we are open to the idea that paranormal things could happen. Whether your house is haunted or not, one thing that is left to do is to call the GHOSTBUSTERS. Well, not the ghostbusters but real estate experts.
At Wyse Home Team Realty, no factors, not even creatures from the spirit realm can stop us from selling your house. We are a team of dedicated, well-trained and passionate realtors. We will do everything we can to give you what you need. Even if it means battling with evil spirits just to get your house sold.
In Times Like These, Who are You Gonna Call?
If you have problems selling your house, you can reach us at (386) 871-7697 or leave a message on www.ronsellsthebeach.com. We are ready to give you the best advice about selling your home. We can also handle the selling, find you a buyer and make things way easier for you.