What To Expect Of Your Agent When Buying A Home
Posted by Ron Wysocarski on Thursday, December 5, 2019 at 2:25 PM
By Ron Wysocarski / December 5, 2019
Comment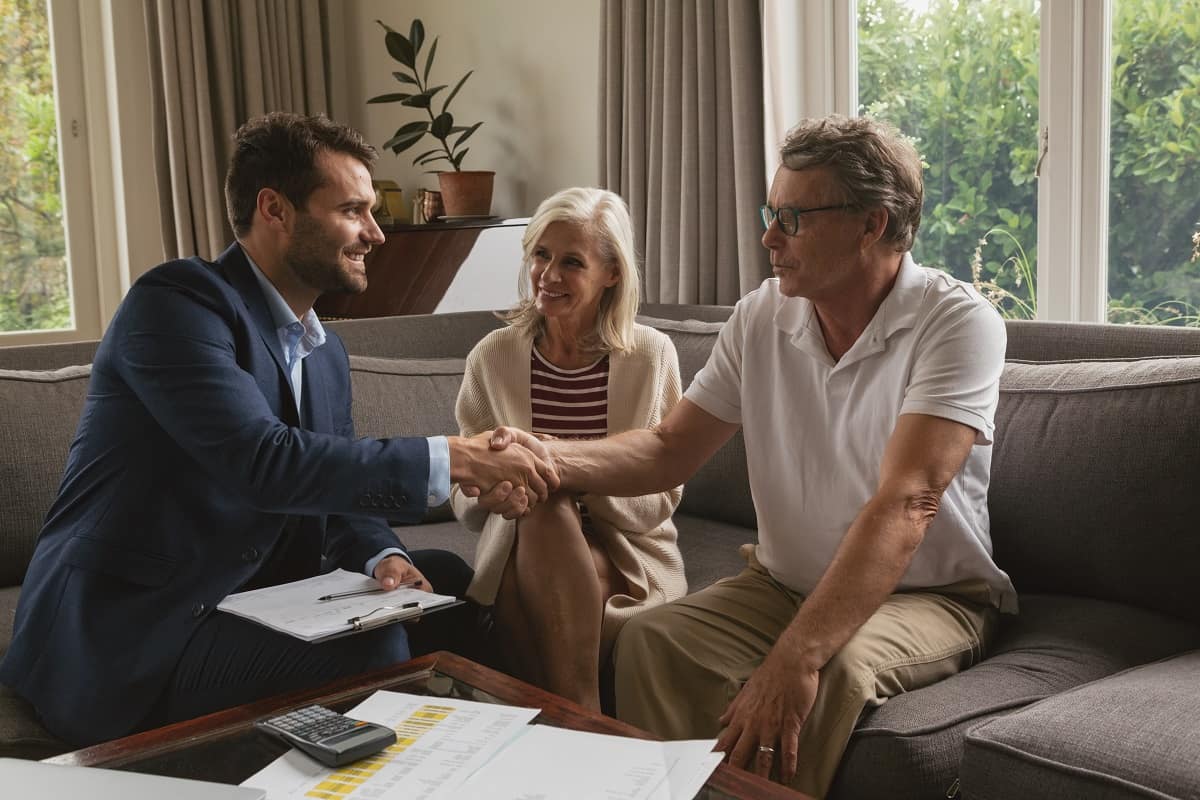 Are you thinking of buying a home or condo in the Daytona Beach area? There's a lot of details ahead. There will be homes and condos to tour. Tons of paperwork is involved when buying property in Florida. There are schedules, timelines and budgets to consider. And you'll want to negotiate a great deal to get the best bang for your buck.
Don't start stressing out just yet, though. A great real estate agent can make those things much easier. In fact, a great real estate team can dramatically reduce the stress you'd otherwise encounter with the challenges associated with buying a new home or condo. Yes. You'll be paying your agent or real estate team a commission on the sale. But trust us, a good agent is worth his or her weight in gold - or at least worth more than the commission you'll be charged. Just like a great doctor, or accountant or plumber, your agent should bring expertise and assistance to your project. (Which, in this case, is buying your next property!)
Start by hiring one of the best agents or real estate teams in your market. (Ahem - We come highly recommended by some of the industry's most famous and trusted names, including Real Estate Expert and TV's Shark Tank Star Barbara Corcoran!)
Once you've got great representation, there are some things you can and should expect from them. Here are the top 4 things to expect of your real estate agent when buying a home:
1. Honesty Through Offer Process
When making an offer on the home you want to buy, make sure to take some time to talk with your agent about the price and your negotiation plan. You should discuss whether the price and terms in your offer makes the offer a good one, that can compete with other buyers. And there should be a plan in place for getting the seller and the bank to accept your price.
2. Acceptance of YOUR Time Frames
You will be moving your family into a new home. Whether the move revolves around the start of the new school year or a new job, there's a good chance you have a plan that you'd like to work within. Your agent should be sympathetic to these challenges and working to assist your plan and reduce your stress.
3. Chase Away Your Challenges
It is imperative that your agent knows how to handle the challenges that might arise. Whether they are related to financing, inspections, schedules, paperwork, title insurance or appraisals, an agent's ability to negotiate is critical in this market. Make sure you've hired an agent or real estate team with the experience, track record and know-how to get you through any rough spots on the road to buying your next home or condo.
4. Find the Right PLACE!
Buying a home is a often a life transition. Maybe you're growing your investment portfolio, moving jobs, changing schools, growing your family.... there's a reason and it's likely an important one. Your agent should be focused on helping you attain your goal, and guiding you with honest feedback and advice along the way. Remember, good agents know how to deliver good news. Great agents know how to deliver tough news.