Buying a Home in the Daytona Beach Area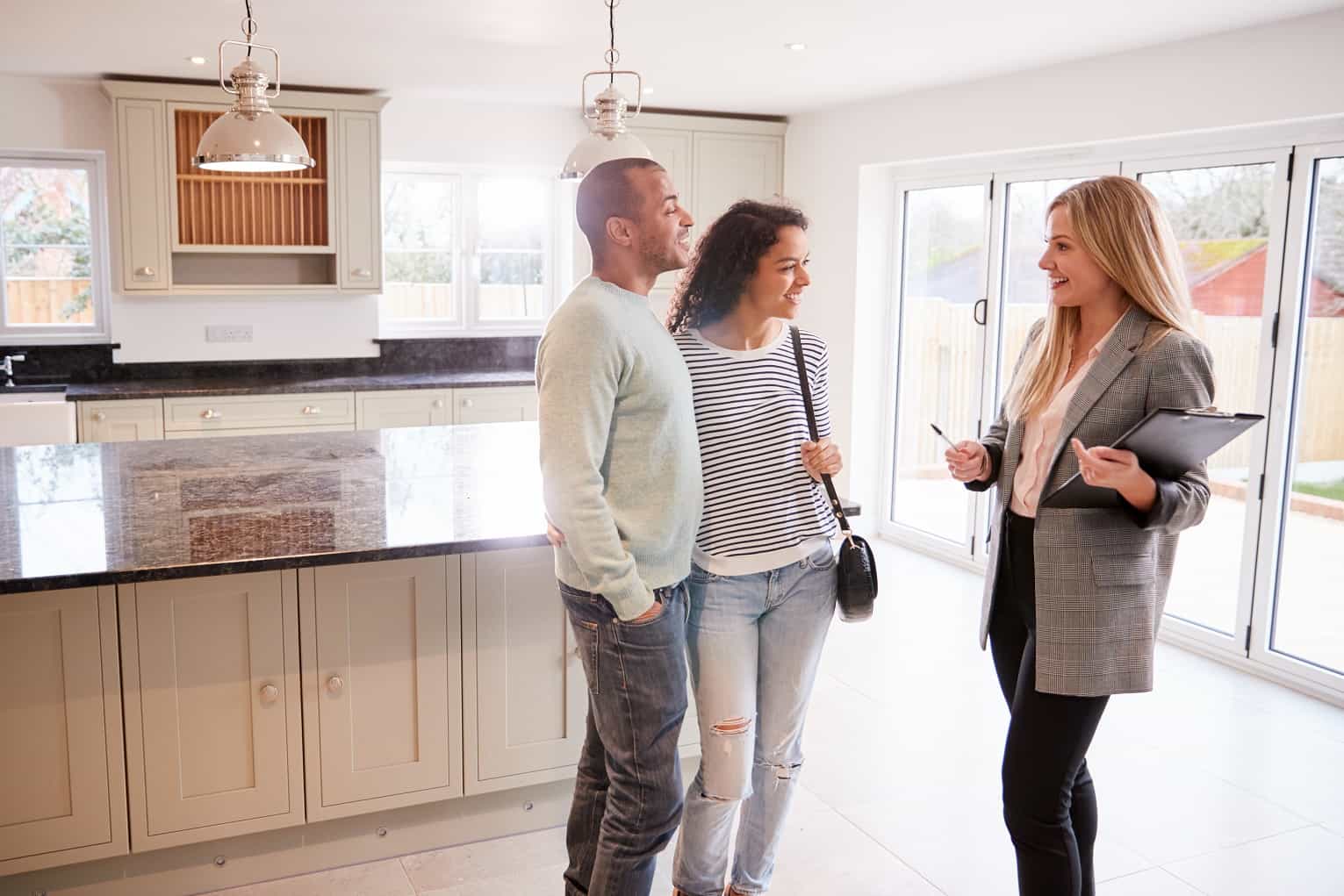 Finding and purchasing a home that will meet your needs can be a tall task to accomplish. Our goal is to make this transition as smooth as possible. We want to make your home buying experience as easy as a day at the beach! We are experts in the greater Daytona Beach area, including the Ormond Beach, Port Orange, New Smyrna, Palm Coast and West Volusia areas. We also know the Cocoa Beach, Orlando and Jacksonville areas well. Our customers have found that once we have a good understanding of your wants and needs, we make it an ocean breeze to find your dream home!
But sometimes, it can be hard to narrow down what we really want and need from our next home. Start by asking yourself these questions:
Where do you want to live? Are there particular neighborhoods or communities that you like?
What kind of house would you like (need)? Are you looking for a particular style or size? How many bedrooms and bathrooms do you want?
Is a home office a necessity? Do you need a bonus room or flex-room? Are green or smart features important to you?
Do you want a fenced yard, pool, gated or guard gated community? Would you like to be on or near water, or a golf course?
Have you determined your price range or consulted a lender to determine the best price range?
With tens of THOUSANDS of active real estate listings across East Central Florida, searching for your dream home can be a time-consuming experience that might feel like looking for the proverbial "needle in a haystack." Working with our knowledgeable, highly expereinced team will make the process much more efficient!
Tell us about your search!