Ormond Beach, FL New Homes for Sale
Search all New Home properties for sale in Ormond Beach, FL! Initially settled as a sanctuary for the rich and well known when the new century rolled over, Ormond Beach keeps developing methodically, predictable with its excellence. A different and flourishing local area makes Ormond Beach the best spot to live, work, and play in Volusia County District! New homes for sale throughout beautiful Ormond Beach attract a variety of potential buyers including working professionals, vacationers, snowbirds, and retirees. For more information on New Homes for sale in Ormond Beach, FL, schedule a showing, call us today or send us an email.
Jump To: Ormond Beach Listings | Ormond Beach Info | Contact Us | Create An Account
New Homes For Sale in Ormond Beach, FL
Ormond Beach, FL New Homes Listings
May 28, 2023
Looking to buy a new home in Ormond Beach?
Let us do the heavy lifting & find the perfect new home for you. Just fill out the form below and we will be in touch shortly!
Rather speak with a local Ormond Beach real estate agent on the phone instead? Give us a call at
(386) 871-7697
for a free consultation. We look forward to helping you find the perfect new home!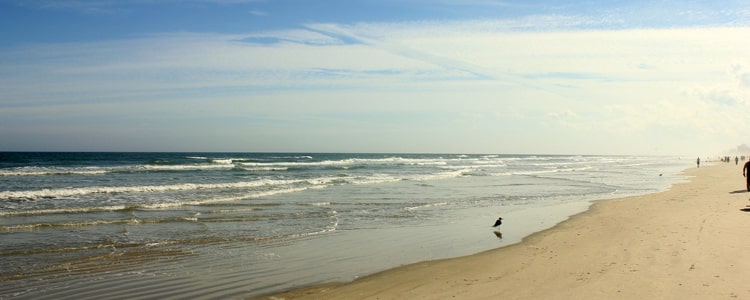 New Homes for Sale in Ormond Beach
Located just eight miles north of Daytona Beach, Ormond Beach is an elegant and quiet haven where life centers around living in the moment and is enhanced by Florida's natural scenery. Described as a gorgeous place for relaxation and 'the birthplace of speed,' those who love to call it home enjoy a long list of exciting things to do and see. From its historical past and the various recreational amenities to beautiful Real Estate and more, Ormond Beach offers a rewarding lifestyle and more than meets the eye.
Ormond Beach is a popular place to call home in Central Florida. The overall size enlists a smaller yet vibrant community feel and is home to some pretty excellent real estate options. Home types are abundant and offer a wide selection in price and location.
Whether you're looking for a new waterfront or golf front location, a new luxury estate, a new single-family home, acreage, 55+, or a new townhome, finding your perfect dream or even vacation home is an exciting journey.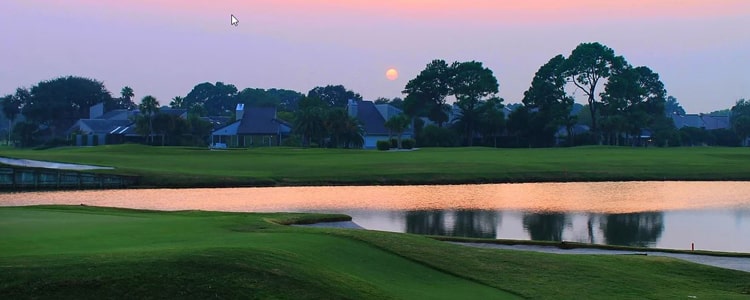 Ormond Beach, located in Florida, known as the Sunshine State, is a highly desired location for those looking to buy a new family home. Buying a new home in Ormond Beach is a great choice. With hundreds of unique attractions, it's certainly understandable why people love it.
Throughout the Ormond Beach region, many beautiful communities range dramatically in prices depending on the style, size, location, and designs the potential buyer wants.
Ormond Beach, New homes, Real Estate Market
Those looking to buy a new home are lucky to be able to add their own charm – unlike an older property, new home projects are equipped with the latest in construction materials and advanced innovative home technology, including security devices. Being the first to live in a new home has its own charm, which homeowners and their families must experience by investing in new homes for sale in Ormond Beach, FL.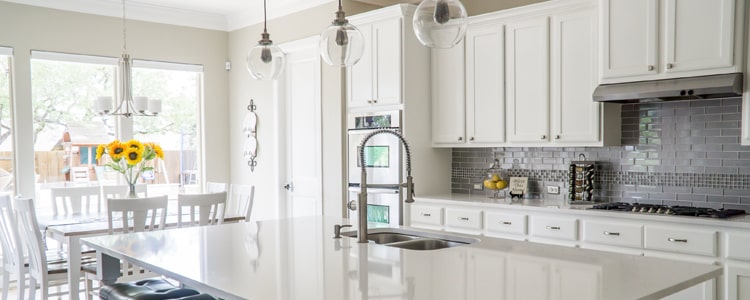 Many new homes for sale have been or will be built and sold by award-winning new homes in the Ormond Beach area. Ormond Beach has new single-family homes from 1,500 square feet, perfect for first-time buyers or retirees, to estate-sized homes over 4,000 square feet. Ormond Beach also presents potential buyers the opportunity to build in any neighborhood they feel suited for their lifestyle needs.
New homes for sale in Ormond Beach, FL, have a median listing home price of $367,400 depending on the style and size of the house. Ormond Beach has some popular neighborhoods, including Plantation Bay, Halifax, Breakaway Trails, Ormond Terrace, Tomoka Oaks Country Club Estates making up a significant population of development in the community.
Surrounding Areas with New Homes for Sale
Many different communities are situated throughout Ormond Beach, and all deliver convenient proximity to schools, shopping, dining, and more, thanks to the thriving area features. Living in Ormond Beach offers residents a small-town feel while also being full of exciting and unique Florida lifestyle accommodations.
Nearby cities appealing to potential buyers include New Smyrna Beach, a city in Volusia County, Florida, United States, located on the state's central east coast, with the Atlantic Ocean to the east. Homes for sale in New Smyrna Beach typically have a price value of $369,134. Other significant areas include Port Orange, a beautiful suburban Atlantic coast community 90 miles south of Jacksonville. The median home price in Port Orange of $227,400.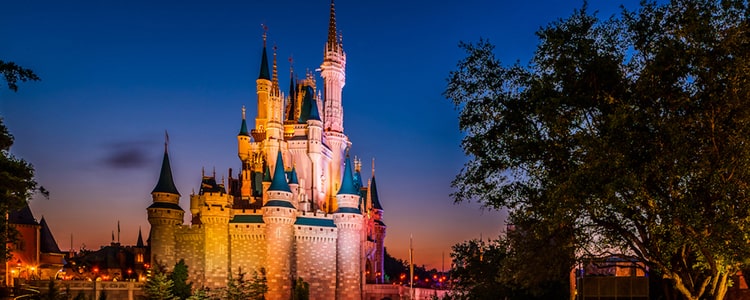 Also, Edgewater, Florida, is a beautiful community nestled alongside the Indian River, adjacent to the famous Mosquito Lagoon. The Intracoastal waterfront community offers all the appeal many would expect to find in a small town. Edgewater also engages in business and commercial activity. Away from the beaches but still boasting magnificent attractions includes beautiful Orlando, Florida. Orlando is an entertainment and activities mecca home to "The Most Magical Place On Earth," with incredible shopping, historic architecture, award-winning museums, professional sports teams, world-class golf courses, one hundred plus lakes, and relatively affordable real estate.
Another excellent town includes Holly Hill, also a city in Volusia County, Florida. Holly Hill's city limits lie entirely on the Florida mainland, unlike the larger cities on either side, Daytona Beach and Ormond Beach, which encompass both the mainland and the barrier island across the Halifax River. Real estate prices in Holly Hill are very similar to Ormond Beach and very enticing to those looking to live in a smaller peaceful town.
From refreshing oceanfront living and beloved area amenities to the various Real Estate options and sought-after communities, it's undoubtedly one of the most favorite places to live in Central Florida.
Why Buy a New Home with Wyse Home Team
The Wyse Home Team is proven and up to date in the state-of-the-art professional techniques specializing in marketing, listing, and selling new and resale luxury homes, residential communities, condominiums, homesites, undeveloped land, and commercial and commercial investment opportunities. Wyse Home Team continually strives to provide top-quality service for their clients and customers.
Jump back to Ormond Beach, FL New Homes Listings >>>