Pricing Your Home
Pricing your home is both an art and a science. Achieving the optimal price for a home is the result of both objective research into comparable properties and an experienced agent's grasp of the current market and the buyers maneuvering within it.
The right price should:
Attract buyers
Allow you to earn the most money possible
Help you sell as quickly as possible
The simple fact is, price is the number one factor that most homebuyers use to determine which homes they want to view. It's the basic starting point of all buyers' home searches. And it's important to remember that value of your home is determined by what a buyer is willing to pay for it.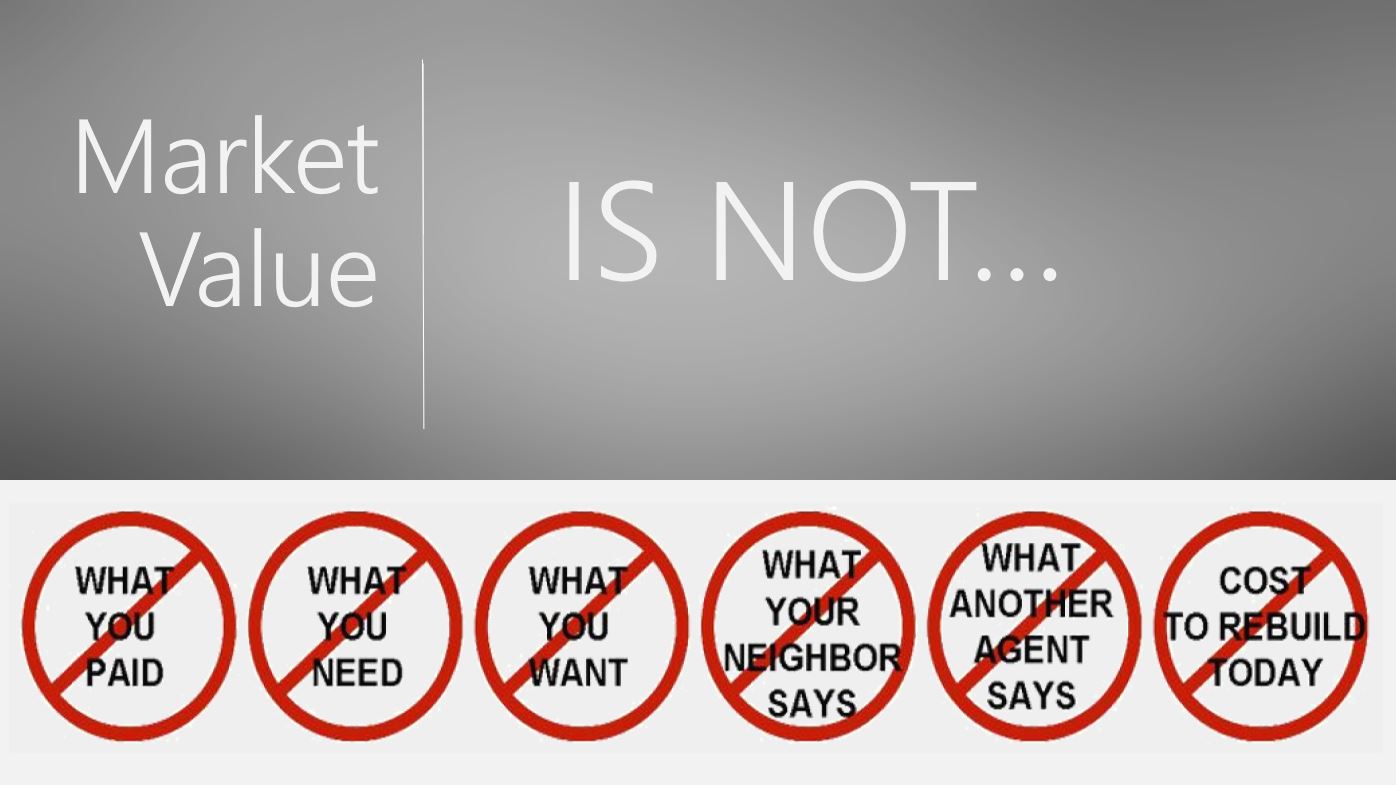 Overpricing is a common mistake that can cost you BIG in the end. Don't let your feelings get in the way of a successful home sale.
The Importance of Proper Pricing
Faster sale and less inconvenience
Exposure to more buyers
Increases Realtors response
Generates more advertising/sign calls
Attracts higher offers
Means more money to seller
Avoids being "shopworn"
What really matters is how your home stacks up against the others currently offered for sale and recently sold in your neighborhood. Remember, buyers will be comparing. And once you've lost their attention, you've lost it for GOOD!.